Civility in Manitoba-Welcoming Safely amid COVID-19
Have you noticed that "Friendly Manitoba" isn't so friendly lately? Have you accidentally gone the wrong direction in the grocery store or gotten in someone's way in the past 5 months? If you haven't, you have probably witnessed someone who has! You've gotten to experience the wrath of another shopper's impatience.
As the Province carefully re-opens the economy, we are going to see more people visiting our province and you might be their first impression of Manitoba! We have always been a welcoming Province and now, more than ever, we need to continue to welcome visitors. Visitors not only help the tourism industry, they help the economy of Manitoba. They stay at hotels, eat at restaurants, visit attractions and pay taxes on most of the things they purchase. All of this is revenue coming into Manitoba.
The past 5 months have been difficult for our entire country. Everyone has been impacted in one way or the other. As Manitobans, we have always been kind and welcoming. We don't want to ever lose that characteristic. Things will get better, hopefully sooner than later.
MTEC has scheduled 2 "Civility in Manitoba, Welcoming Safely amid COVID-19" sessions and are hopeful that things will return to normal; or at least the way we used to treat each other.
DATE: Monday, August 17
TIME: 9:00 am-12:00 pm
COST: Complimentary
DATE: Tuesday, September 15
TIME: 9:00 am-12:00 pm
COST: Complimentary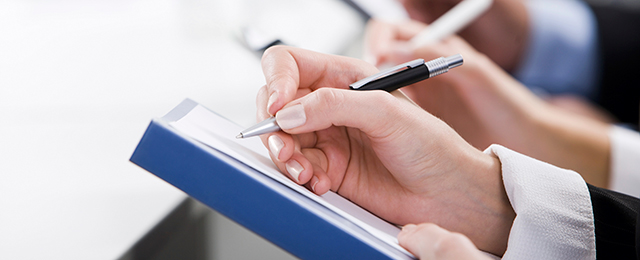 MTEC Classroom Training Resuming In September
Starting on September 8
th
, MTEC's classroom training will resume. We will keep the classroom numbers smaller in order to allow for social distancing. We will also continue to deliver training via Zoom, so that more people in Manitoba can take advantage of our free training.
MTEC is a certified Clean It Right company. We have made the commitment to providing a safe environment for our clients and employees.
Clean It Right Update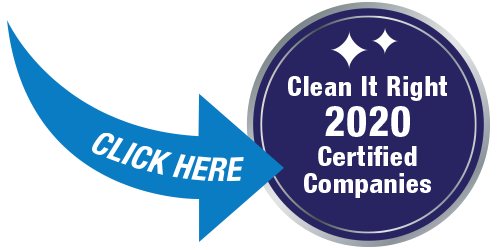 Since the launch of Clean It Right, on May 26
th
, 3,760 individuals have registered and
received access codes. 1,984 have completed the training and 190 Business have been certified! We have posted the Clean It Right Certified businesses on the
Clean It Right website
.

Or click on the '2020 Certified Companies' icon.
MTEC is actively promoting the Clean It Right Certification on 20 bus benches and 3 full-sized billboards throughout Winnipeg. We know consumer confidence is still low and customers need to feel confident that the places they visit are safe. The Clean It Right Decal displayed in a window or on the door, shows people the business has made the commitment to providing a safe environment for customers and employees.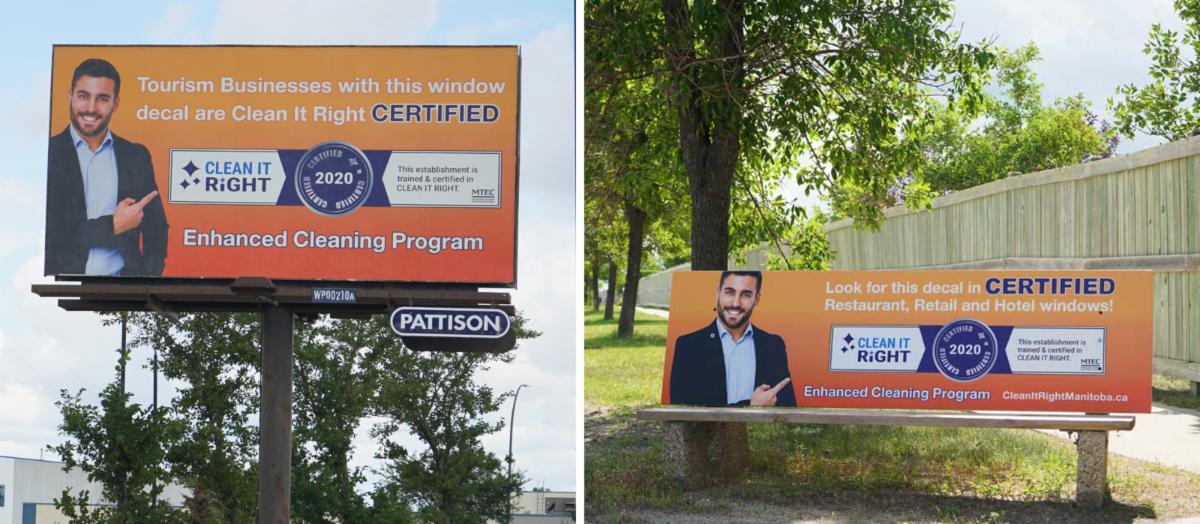 Supported and endorsed by:

For more information or to register your employees and/or cleaners and get access codes,